---
THURSDAY February 15, 2018 8:00PM
FRIDAY February 16, 2018 1:00PM
MPJC Presents.... Richard Wolff in ECONOMIC UPDATE
CMCM, Community Media Center of Marin, Channel #26 or AT&T 99 to view the film, or watch live via the web at http://cmcm.tv/

26
---
Sunday, February 25, 2-4:30p
Uprooting Racism: How White People Can Work for Racial Justice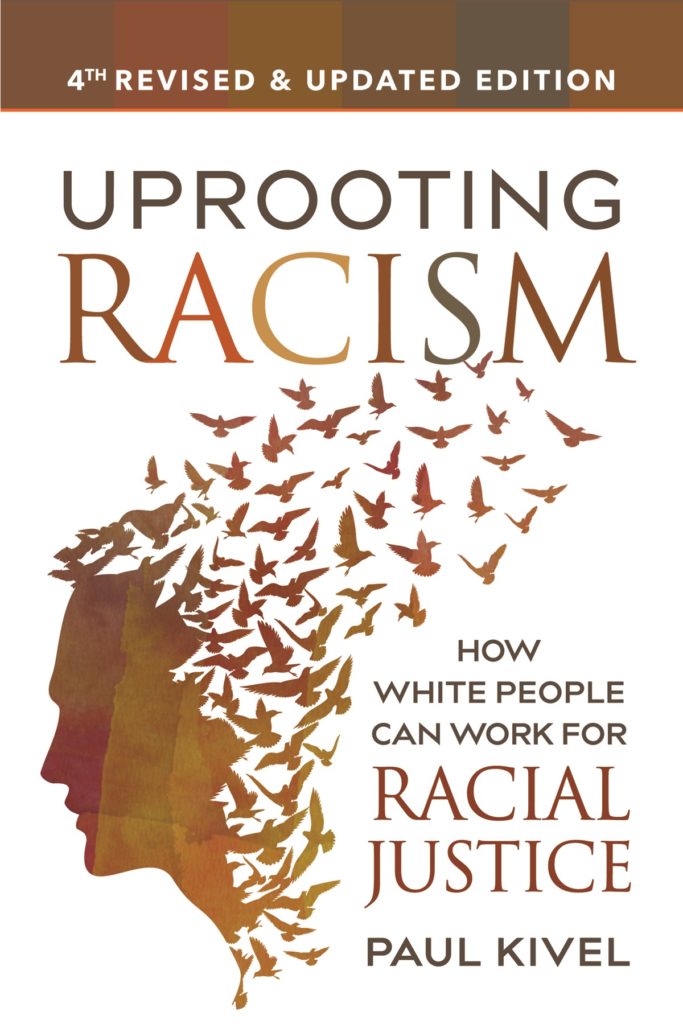 SURJ Marin and YWCA of Marin are excited to present long-time activist and organizer for racial, gender and economic justice, Paul Kivel. In this fundraiser for SURJ Marin, Paul will discuss his landmark book, now in a 4th edition: Uprooting Racism: How White People Can Work for Racial Justice. Paul's work has been a critical staple in the broader efforts to provide accessible education about the nature of systemic oppression, dynamics of privilege, and the need for grassroots organizing and healthy alliances.


Paul himself has been a consistent force in building local and national movements for justice, including SURJ (Showing Up for Racial Justice), a network of over 200 white anti-racist collectives acting in solidarity with people of color throughout the country. As many of you may remember, Paul headlined the first Race Matters healing workshop here in Marin in September 2017. We are so fortunate to host him again, as the interest in racial justice in Marin is clearly growing.

Join us Sunday, February 25, 2-4:30p, at the YWCA, 4380 Redwood Highway, Suite A-1, San Rafael, CA, 94903.

Donations requested at the event. Copies of Uprooting Racism will be available for purchase onsite.